Bio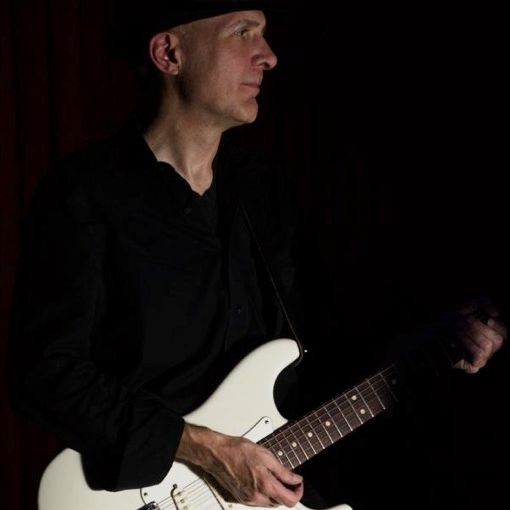 Philip Reeves
Guitarist & songwriter
Philip Reeves is a guitarist and songwriter in New York City whose music blends rock, roots, R&B/soul and other genres.
Philip collaborates with vocalists and musicians on original songwriting. He also creates guitar-oriented instrumental music.
He has performed with several bands (electric guitar) and as a duo with vocalists (acoustic and electric guitar) in NYC: Rocky Lanes Band, Phanrosy, Mercy & Mutiny, Mad For Justice, TimeTales, Jenn Summers, Melissa Raye, Soulshine, and others.
Philip has performed at The Bitter End, Rockwood Music Hall, Shrine, and many other music venues in NYC.